Last week we held an event on how to improve the protection of critical maritime infrastructures. What makes infrastructures 'critical' and what are the dilemmas of protecting them?
Tobias Liebetrau, Jan Stockbruegger, Veronika Šlakaitytė, Kimberley Peters and I discussed these questions. Read our full event summary here,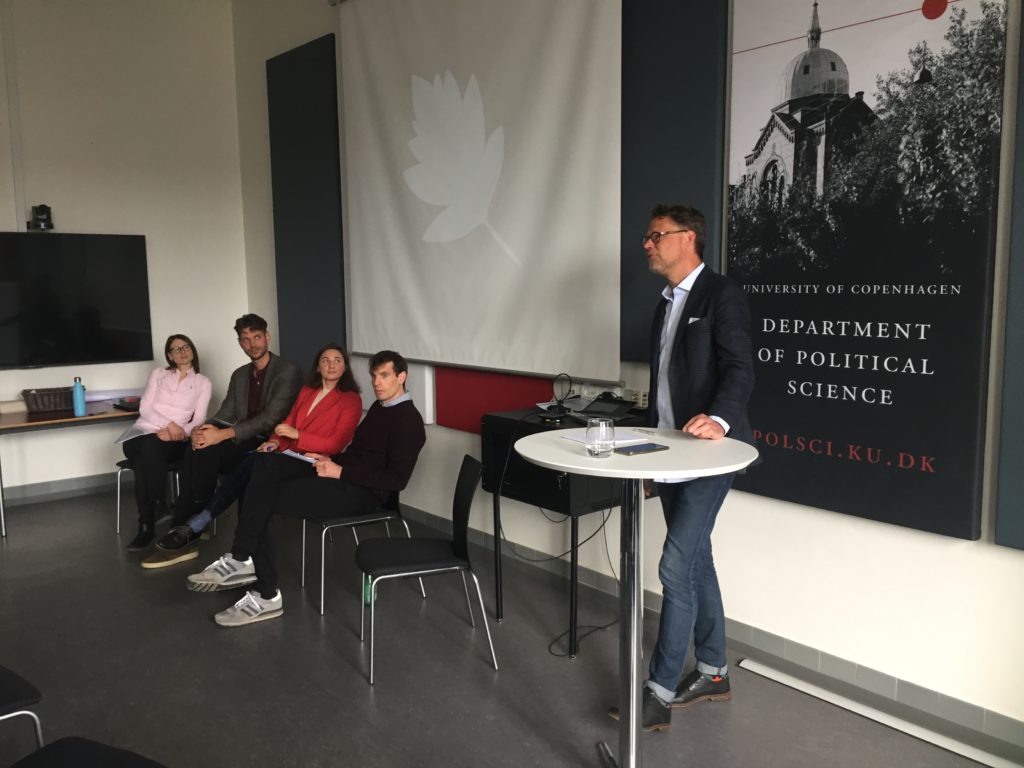 Some take away points:
Critical maritime infrastructures is more than cables and pipes, it also concerns shipping.
Designating infrastructures as 'critical' is a political choice, and we need to be aware that our focus has been shifting from terrorism, to cyber, and now to grayzone warfare.
Information sharing is needed and legal ambiguities need to be reduced.
We need a discussion on who pays the costs of protection.
Focus should not only be on detection and deterrence, but also on increasing the capacities for repair.